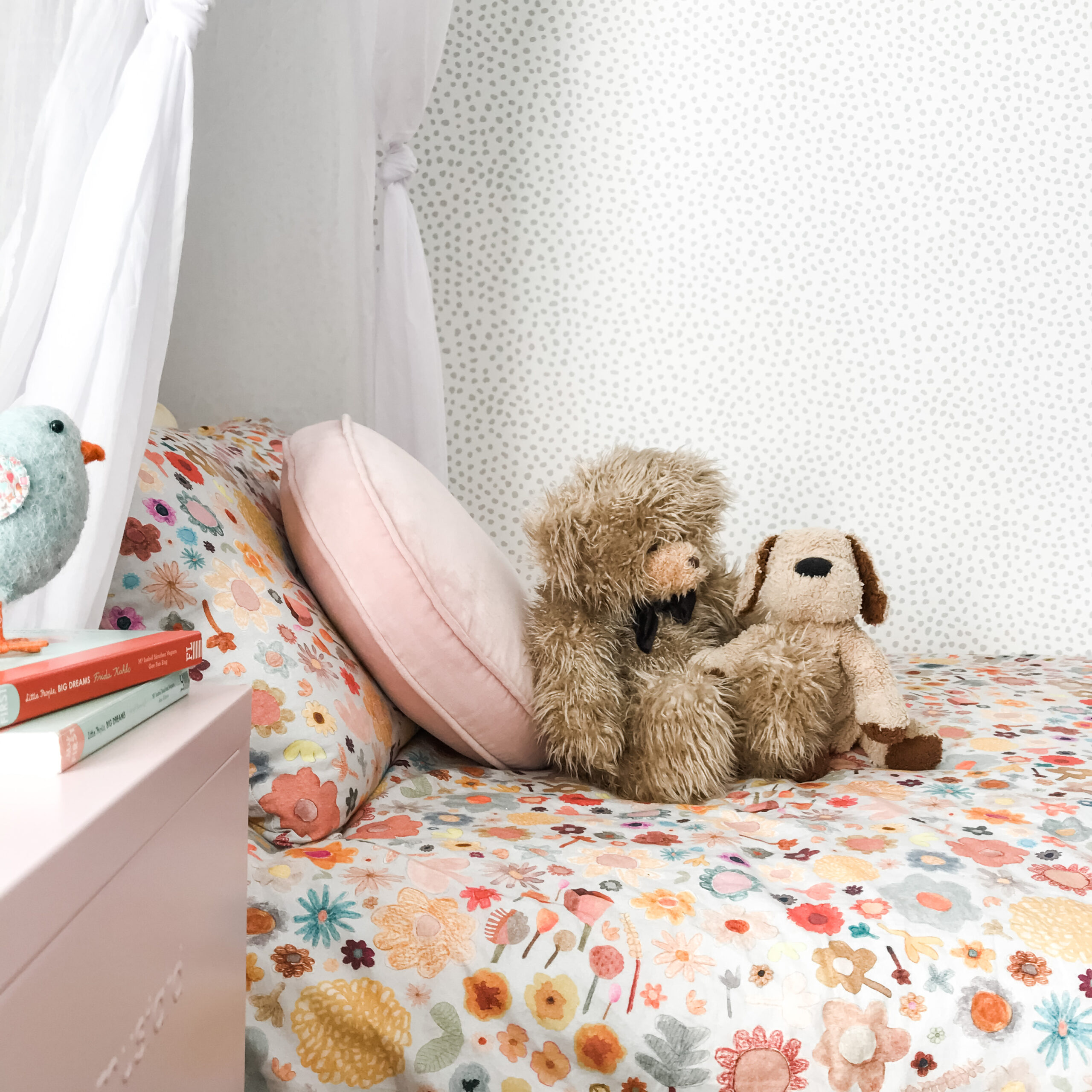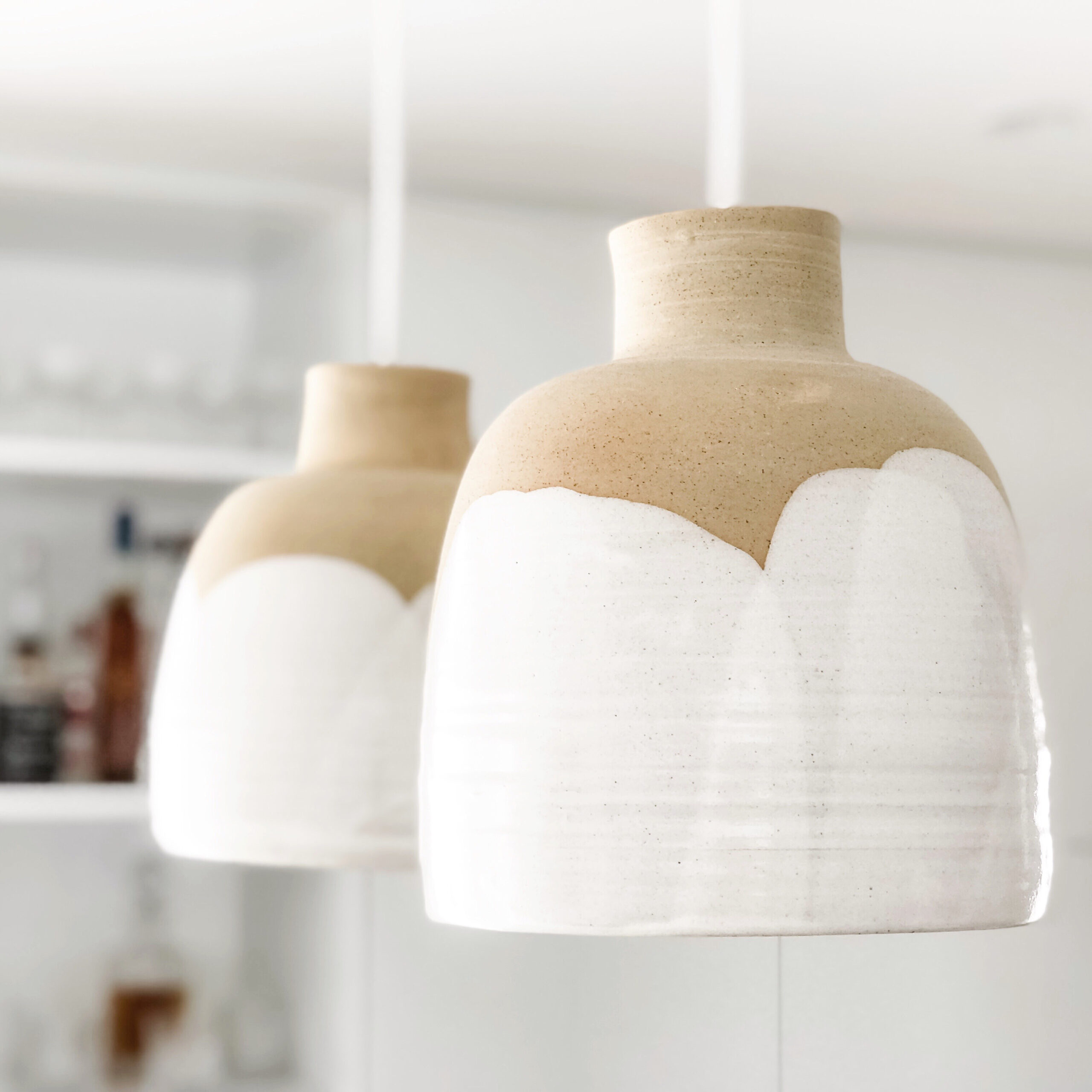 Genki Design is expanding into the world of Interior Design.
These are exciting times as Genki Design becomes a graphics and interiors studio.
Watch this space for more details soon.
WANT TO KNOW MORE?
Send me your email and I will let you know once Genki Design is ready to offer new interiors services.